Atlas Copco ACTA 3000 Torque Tester
DIY repair kit
If you want the kit installed, please choose the repair option
If you need buttons re-lettered (ENTER text worn off, etc...) I can laser engrave your rubber keypad for an additional $10 with the repair option
To install button repair you will need a TORX 10 and 20 bit, flat screwdriver (for battery) and small pliers for removing raised mounts
All 8 black TORX10 screws need to be removed from the back
2 remaining TORX10 screws hold the first circuit board
Be aware of the hidden connector
DO NOT remove the two flat screws above the connector
Lift the board up and at a slight angle to pull the pins out of the connector. Take care to align this correctly when re-assembling
The cooling fan can be unplugged and the top board set aside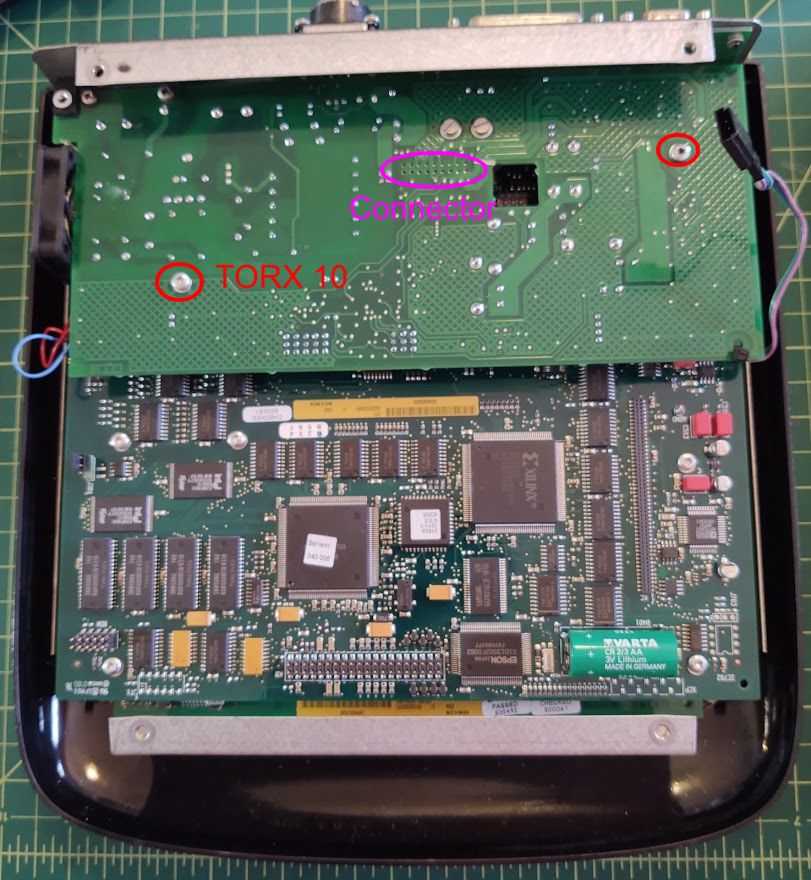 Remove the 2 raised mounts and 5 TORX10 screws
There are 2 large connectors. Lift the bottom edge up and pull back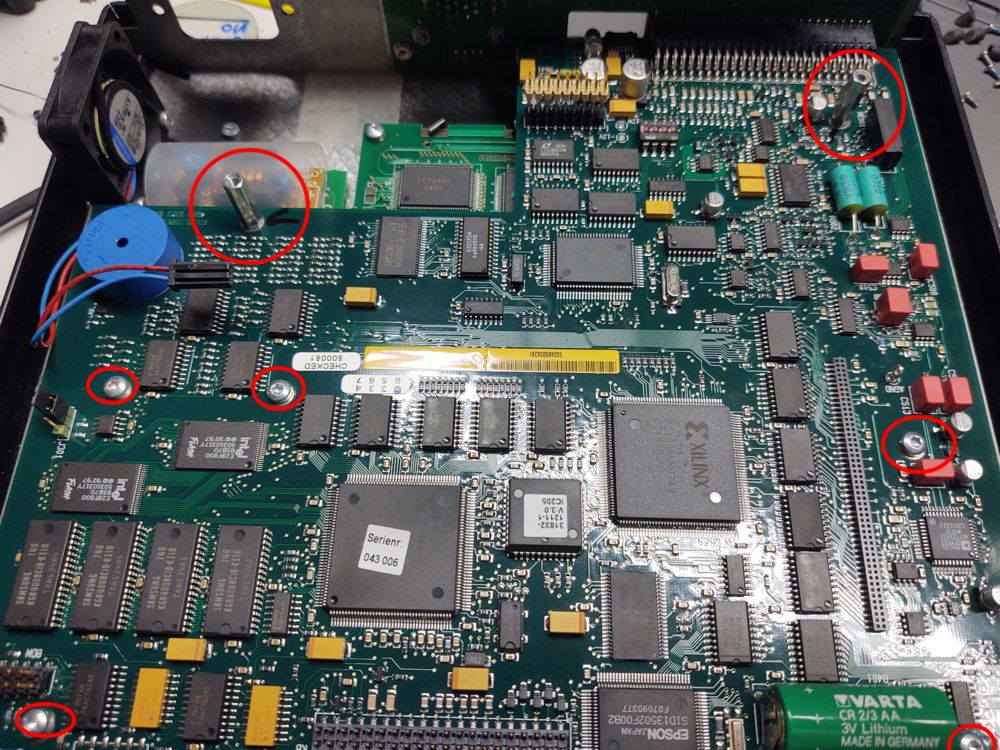 Remove 6 raised mounts and one center nut
High voltage plug for LCD backlight removes easily, polarity is not important.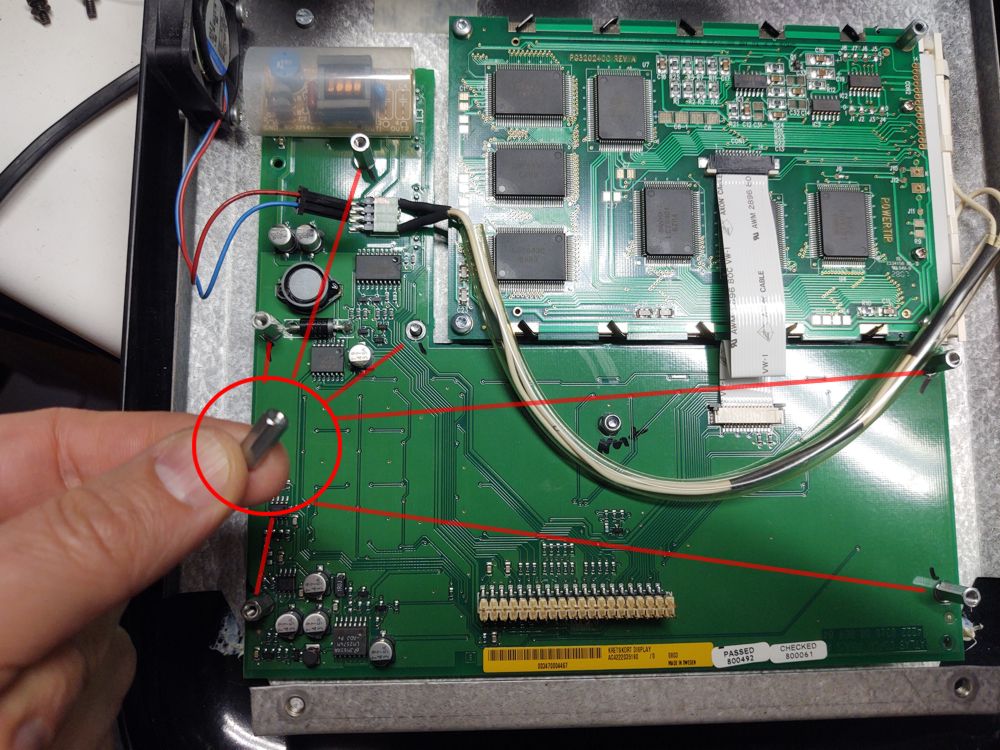 Clean oil and dirt from circuit board and rubber keypad using Isopropyl alcohol and a rag or Q-tips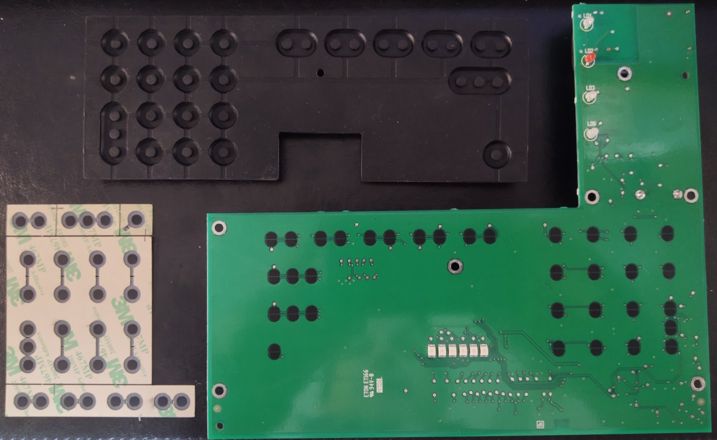 ButtonWorx™ repair membrane breaks into 5 parts. Remove paper backing and stick down over the circuit board button contact areas.
The membrane needs to be installed FLAT. Do not press down hard when applying or you can warp them and cause stuck buttons. The adhesive is only needed to keep the buttons in place for re-assembly. Let the rubber keypad apply the pressure NOT your fingers.
Note there is one 3-dot button that is not used
The long row of buttons is in 2 pieces, a long set of 4 dual-dots and a single dual dot.
ButtonWorx™ Keypad Repair Atlas Copco ACTA 3000 Torque Tester
Product Code: BW-ACTA3000
Availability: In Stock