Laser Engraving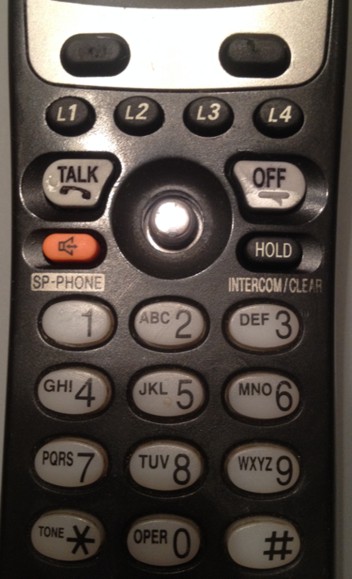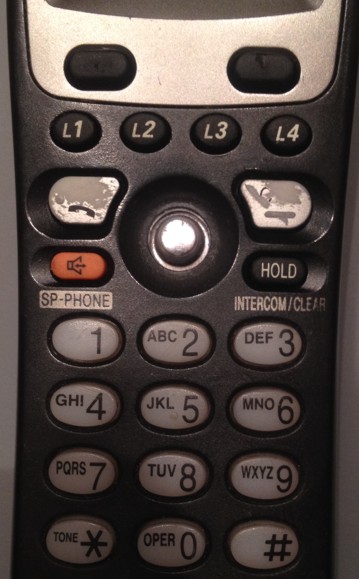 The lettering on your keypad has been laser engraved!
New keypads are often not available and there is no ink or glue that can stick to rubber keypads for long. To solve this problem I sometimes laser engrave the numbers into the keypad. Those indentations can be filled with ink that is protected from being worn away. Unfortunately it sill can be rubbed off. It depends how much you use the buttons, how hard you press, if your fingers are wet, etc…
The new ink can wear off but it is easy to re-ink!
You just need a "Fine Point Sharpie" and a Q-Tip
NOT a Ultra Fine Point or King Size!!!
The King Size is a different ink and will leave behind an ugly stain.
Simply press the marker into the rubber pad, filling the text and then rub away the excess ink with the Q-Tip!
Unfortunately I have not had much luck with white ink or paints. White fingernail polish kind of works but it comes off easier than the sharpie ink and usually in chunks.